DEE HOTY MASTER CLASSES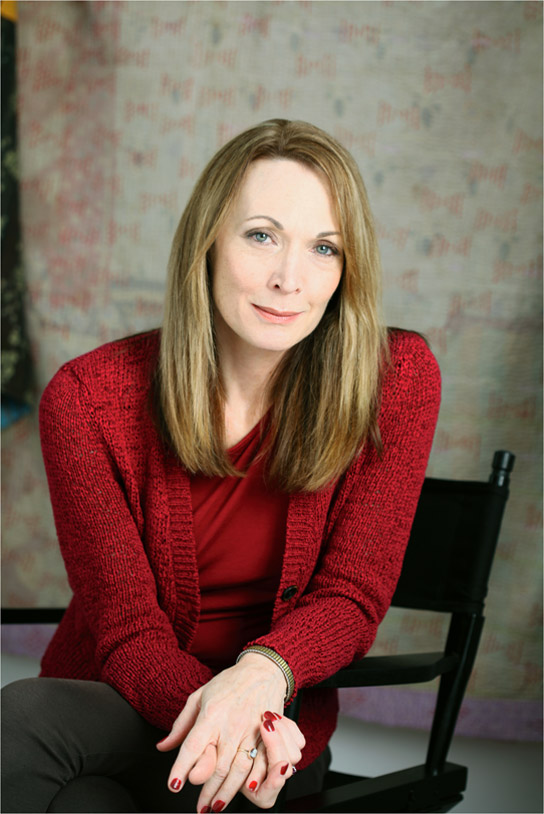 CLASS PURPOSE
To discover and explore character portrayal in musical theatre scenes and songs. To deliver and understand theatre material.
METHODOLOGY
Student preparation and performance of pre-chosen material. Individual attention and personal study focus provided in a hands-on manner.
BEGINNING CLASS
Monologues, solo vocal songs
INTERMEDIATE CLASS
Scenes, 'one-plus' songs
ADVANCED CLASS
Scene work, duets, 'scene-into-song' scenes
COACHINGS
PROFESSIONAL AUDITION COACHING
Available for undergraduate, graduate program entry, and individual academic and/or professional auditions.
DEE HOTY PERFORMANCE MASTER CLASS
Miss Hoty is available for a performance-style format where she performs songs from her repertoire. This enables a "Guest Artist" arena in which students and others may see a professional concert style example.
This methodology may be combined with classroom work and/or made into a separate concert event. Tickets may be sold for such an event, and details of compensation are negotiable.
Concert length is generally one hour, but longer or shorter lengths are available.